Plumbing • Gas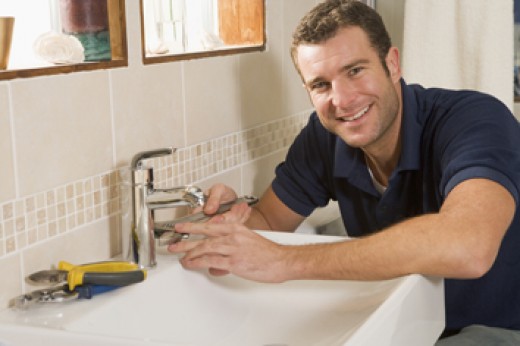 High-level skills for a highly complex world
We offer specialist expertise in these important and highly regulated trades:
Plumbing
Gas Fitting
Gas Distribution
Contact us on 1300 362 175 for all your training needs.Gas Training Solutions: Australia Wide
We offer nationally recognised training including full qualifications and customised skill sets to suit local regulator and enterprise demands. We specialise in "whole of business" solutions enabling us to meet complex corporate training requirements around Australia and overseas.
To meet the training demands of the diverse Australian gas industry we deliver innovative training and assessment solutions across multiple gas industry sectors.
Supported Study Sessions For Plumbers working On Certificate IV Licensing Units
We are running a series of supported study days for plumbers working on their Certificate IV Licensing Units. During each of these sessions a teacher will be available to guide, provide feedback and assist students with their individual licensing training. Click here for dates and locations.
Courses available:
Gas distribution – NG reticulation and LPG infrastructure.
Reticulation Network Asset Management – PIO training, Pipeline Patrol, OHS.
Type A Gas Fitting.
Type B Industrial Gas Fitting.
Operator training for gas turbines and reciprocating gas engines.
Associated electrotechnology training including REL, NBN, Data, Instrumentation, Powerline and Systems Electricians.
Associated licensed skills including Confined Spaces and Breathing Apparatus, Working at Heights and Transport and Logistics.
Contact us on 1300 362 175 for all your training needs.
Disclaimer: Please note prices and course dates are subject to change. Contact us to provide a quote for your individual or group booking.
Disclaimer: Please note prices and course dates are subject to change. Contact us to provide a quote for your individual or g