Whole of Business Training Solutions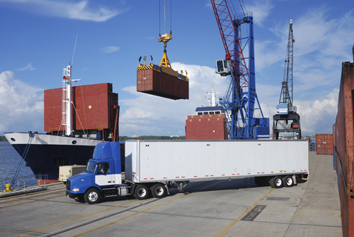 Our clear advantage is breadth of expertise across multiple specialist industries.
In today's ever changing regulatory environment - in a training marketplace full of niche providers - our ability to work across many industries and provide nationally recognised skills delivery and outcomes is what sets us apart from the rest.
An example of a large client, with needs spanning several industries, is P&O. We worked closely with P&O in 2009-10 to ensure the training met the specific needs of 50 of the Aurora Australis crew.
Safety and Compliance
Confined Space Safe Entry and Exit
Height Safety
National High Risk Licence (Basic Scaffold)
National High Risk Licence (Elevated Work Platform)
National High Risk Work Licence (Forklift)
This training was then adapted to develop courses for 12 crew from the L'Astrolabe multi-purpose off-shore supply vessel while it was in Hobart. Other training was conducted in:
Hospitality & Cookery
Kitchen Operations
Commercial Cookery
Food & Beverage Service
Food Safety
Coffee
Responsible Service of Alcohol
Refrigeration & Air Conditioning
HC Refrigerants
High Pressure Refrigerants
R410 High Pressure Refrigerants
Refrigeration System Basics
ICT & Business
Word Processing
Excel
Auto CAD
PowerPoint
Business Management, Finance
For specialist training solutions to meet the training needs of all areas of your business, contact our Customer Relations Manager - Phil Duthoit on 0407 332 147 - for a no-obligation discussion.