What you need to know. When you need to know it.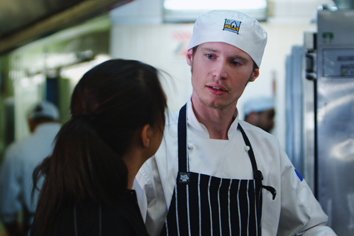 No matter which industry you work in, we are here to provide you with the training and support you need to ensure you are able to achieve your skills sets and qualifications in the shortest possible time to the highest possible standard.
According to the training plans we negotiate with you and your employer, we will provide you with support and expertise both in the workplace and at our specialist facilities.
Access the links to the left of this page to find out what you need to know, or - if you prefer - talk to one of our staff to discuss your particular needs.