Aluminium Welding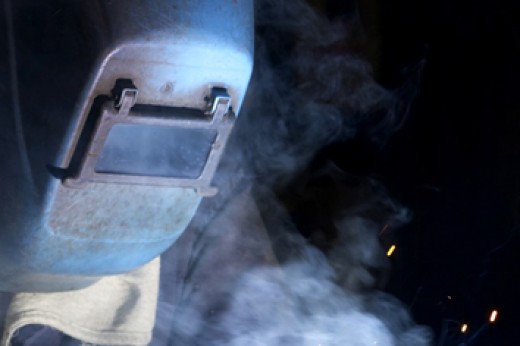 World Class Welding Skills
The Skills Institute features world leading expertise in aluminium welding.
Our training has enabled international shipping manufacturers such as Incat and Austal develop and build cutting-edge ships for the global market.
Contact us on 1300 362 175 for all your training needs.
Disclaimer: Please note prices and course dates are subject to change. Contact us to provide a quote for your individual or group booking.