Electrical • Instrumentation • Telecommunications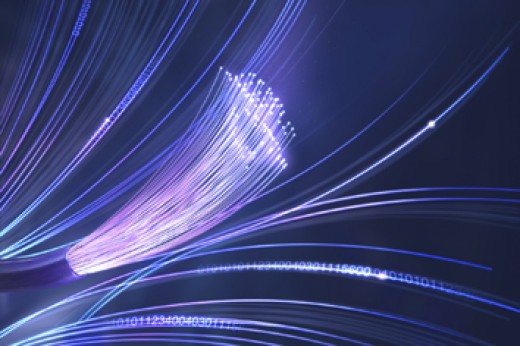 The cutting edge of technological change
The scope of training in Electrotechnology is advancing and altering rapidly as technology changes. The community and social response to global warming and industrial emissions places a greater focus on renewable and sustainable energy sources into the future.
Solar and wind are leading the way as future green energy sources and the demand for qualified technicians is becoming increasingly necessary.
The National Broadband Network rollout will require many skilled jobs in the communications sector and we will provide the resources and expertise to ensure your workforce is ready to meet these demands.
We deliver a range of qualifications to meet the skills development needs of this industry:
Certificate III In Electrotechnology Electrician (UEE30811)
Certificate II In Telecommunications (ICT20210)
Certificate III In Telecommunications (ICT30210)
Certificate III In Instrumentation And Control (UEE31211)
Certificate IV In Electrical – Instrumentation (UEE40411)
Grid Connect Photovoltaic training for electricians and electrical engineers: This short course is suitable for those involved with designing and installing PV systems. To find out more click here.
Contact us on 1300 362 175 for all your training needs.
Disclaimer: Please note prices and course dates are subject to change. Contact us to provide a quote for your individual or group booking.