Firearms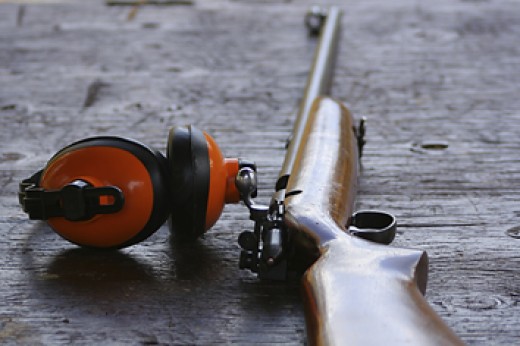 High Quality Firearms Training Meeting the Highest Safety Standards
The training you need in order to meet the requirements for a firearms licence. Our specialist trainers will provide you with the skills and knowledge you need to safely handle firearms in accordance with the law and national safety standards.
Do you want a Firearms Licence?
Step 1: Go to Service Tasmania to lodge your application for a Firearms Licence.
Step 2: When Tasmania Police approve the granting of the licence they will forward you written approval to enrol in a course together with a Course Reservation Form.
Step 3: Click here for course details.
Contact us on 1300 362 175 for all your training needs.
Disclaimer: Please note prices and course dates are subject to change. Contact us to provide a quote for your individual or group booking.