Motor Body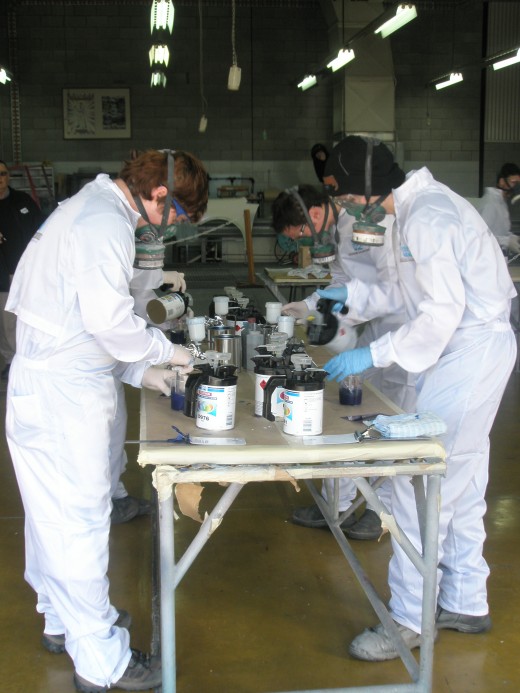 We provide industry-leading, workplace-based training and assessment in:
Paint and Panel
Vehicle Dismantling
Glazing
Window Tinting
Vehicle Presentation
Panel Beating
Vehicle Painting
We deliver a range of qualifications to meet the skills development needs of industry: ::
Certificate II In Automotive Vehicle Body (AUR20905)
Certificate III In Automotive Vehicle Body (AUR30805)
Contact us on 1300 362 175 for all your training needs.
Disclaimer: Please note prices and course dates are subject to change. Contact us to provide a quote for your individual or group booking.