Painting • Decorating • Signwriting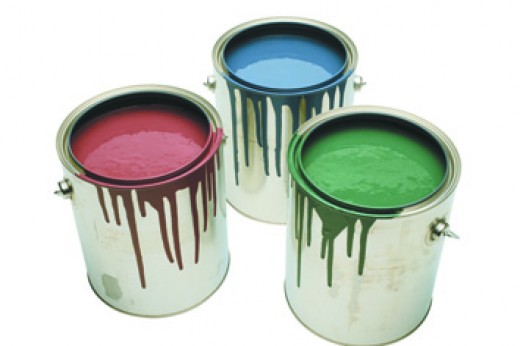 Traditional Trades Evolving for the 21st Century
These are important trades that help underpin the construction industry.
Our focus on providing workplace-based training and assessment - where and when you want it - will ensure that your apprentices are trained to the highest level.
Contact us on 1300 362 175 for all your training needs.
Disclaimer: Please note prices and course dates are subject to change. Contact us to provide a quote for your individual or group booking.
Contact us on 1300 362 175 for all your training nee
Disclaimer: Please note prices and course dates are subject to change. Contact us to provide a quote for your individual or group b