Project Management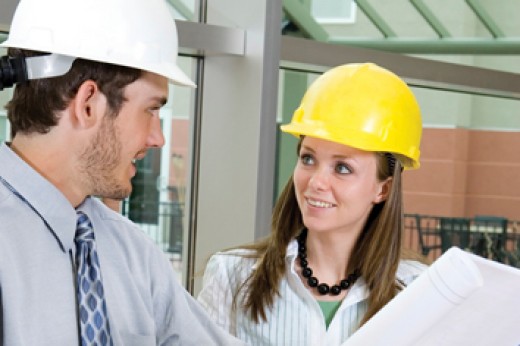 Essential Training Solutions
Project Management
No matter the industry in which you work – if you are managing projects on behalf of your clients, solving problems, managing limited resources, or improving efficiencies, then our Project Management qualifications and courses may be the difference between you and your competitors.
Learn skills and techniques to help you manage the scope, timing, cost and quality outcomes for your projects as well as ensuring effective management of human resources, communications, risk and contracts and procurement.
We deliver project management qualifications in:
Certificate IV In Project Management (BSB41507)
Diploma Of Project Management (BSB51407)
Two Ways To Improve Your Bottom Line!
We can also assist employers in:
Identifying and developing keys leaders within your workforce
Identifying government incentives and subsidies
Contact us on 1300 362 175 or email [email protected] for all your training needs.
Disclaimer: Please note prices and course dates are subject to change. Contact us to provide a quote for your individual or group booking.