Transport • Logistics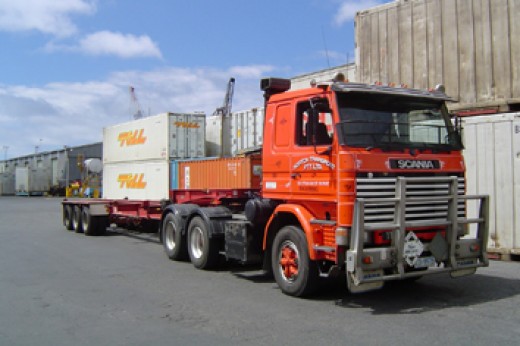 Providing the link between you and your customers
We provide specialised training in the following industries:
Shipping
Certificate III in Stevedoring
Warehousing
Certificate II in Warehousing
Certificate III in Warehousing
Certificate IV in Warehousing
Road Transport
Certificate II in Driving Operations
Certificate III in Driving Operations
Certificate IV in Driving Operations
Contact us on 1300 362 175 for all your training needs.
Disclaimer: Please note prices and course dates are subject to change. Contact us to provide a quote for your individual or group booking.