Workforce Learning and Development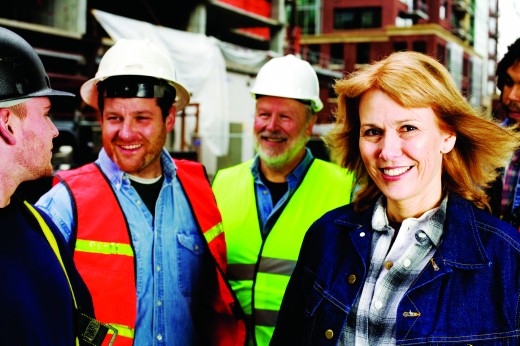 Workplace Learning and Development (WLD) is a state-wide team dedicated to providing customised and flexible training solutions in partnership with enterprises.
What training does WLD deliver?
1. Qualifications in a range of industry sectors:
Food Processing
Seafood Processing
Laboratory Operations
Rail Infrastructure/Operations
Process Plant Operations
2. Skills sets or combinations of training package units to reflect specific job/role requirements
3. Non-accredited training or performance support to meet specific job/role requirements, such as:
Basic computer skills
Resource development
Workplace documentation development
Skills audits/training needs analysis
Workforce development plans
ELearning solutions
Prevocational programs
WLD also works with enterprises and industry to access WELL funding (Workplace English Language and Literacy Program).
How will training be delivered?
Except for a specific purpose all training and assessment undertaken by WLD will be delivered at the worksite, either on-the-job or in an off-job training environment, utilising enterprise training facilities and equipment.
Delivery is structured around enterprise requirements and individual learning needs to support workplace performance.
Learning and assessment resources are developed and customised to reflect enterprise policies, procedures and other relevant workplace documentation