Automotive • LNG/CNG Training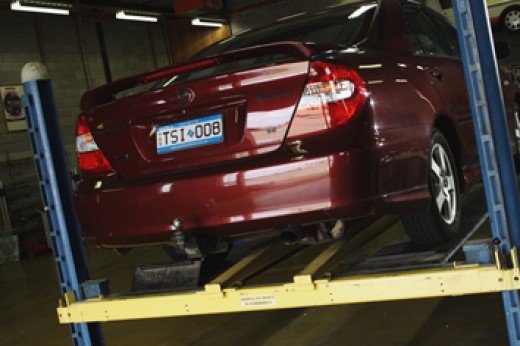 The automotive industry is constantly changing. As technology evolves, the training required to ensure the skills of automotive specialists and apprentices are always up to date must keep pace also.
In an industry that employs more than 300,000 people across Australia, in more than 60,000 businesses, the Skills Institute will ensure that you and your business are up to date with the knowledge and skills required to meet the needs of your customers.
Automotive
We offer training and assessment services in the following areas:
Automotive Electrical
Automotive Mechanical (Light Vehicle, Road Transport, Mobile Equipment, Motorcycle)
Outdoor Power Equipment
Marine
Automotive Sales
We deliver qualifications in:
Certificate II In Automotive Mechanical (AUR20705)
Certificate III In Automotive Electrical Technology (AUR30308)
Certificate III In Automotive Mechanical Technology (AUR30405)
Certificate III In Outdoor Power Equipment (AUR30711)
Certificate IV In Automotive Technology (AUR40208)
We also provide specialist expertise in the areas of:
Liquefied Natural Gas (LNG)
LPG
Marine Diesel Maintenance
Authorised Inspection Stations
Air Conditioning
LNG and CNG: The New Driving Force in Road Transport
Are you gearing up for alternative fuels for your road transport fleet?
They're cleaner than diesel and up to 30% cheaper.
Do you require the specific technical training for your service and repair technicians?
All States and territories have legislation in place governing and licensing the service, repair and installation of these systems. Our specialist expertise will ensure you meet these requirements.
Contact us on 1300 362 175 for all your training needs.
Disclaimer: Please note prices and course dates are subject to change. Contact us to provide a quote for your individual or group booking.