RSA • Gaming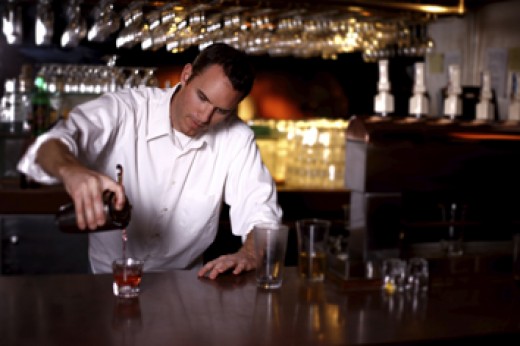 Responsible Service of Alcohol
Nationally recognised, this course gives an overview of a server's legal responsibility, liability and duty of care to patrons. This course is a legal requirement for anyone working with alcohol products in the hospitality industry.
Responsible Conduct of Gambling
This unit gives participants the skills and knowledge required to satisfy Tasmanian legislative requirements and codes of practice. Every employee working in a gaming establishment must undertake a Responsible Conduct of Gaming course approved by the Tasmanian Gaming Commission within three months of being licensed.
Responsible Conduct of Gambling (Update)
The Tasmanian Government has recently introduced a range of harm mininisation measures with a specific focus on identification of people who may have gambling problems. A new online course has been developed to support these measures. Click here to find out more.
Contact us on 1300 362 175 for all your training needs.
Disclaimer: Please note prices and course dates are subject to change. Contact us to provide a quote for your individual or group booking.