Business Administration • Management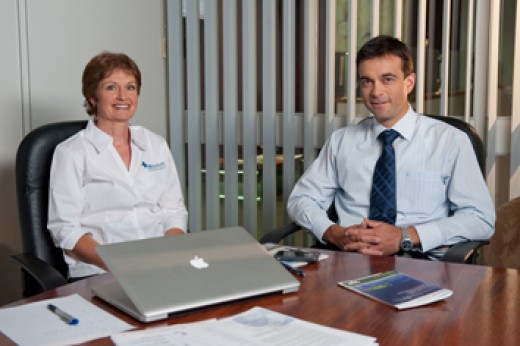 Essential Training Solutions
No matter what industry you work in, business skills are vitally important to the success of your business and the professionalism of your staff.
We deliver the following business/management qualifications:
Certificate IV In Business (BSB40207)
Certificate IV In Frontline Management (BSB40812)
Diploma Of Business (BSB50207)
Diploma Of Management (BSB51107)
Advanced Diploma Of Management (BSB60407)
2013 Workshop Schedules
Diploma of Management and Certificate IV in Frontline Managment Workshop schedules for the North/North West and the South.
Two Ways To Improve Your Bottom Line!
We can also assist employers in:
Identifying and developing keys leaders within your workforce
Identifying government incentives and subsidies
Contact us on 1300 362 175 or email [email protected] for all your training needs.
Disclaimer: Please note prices and course dates are subject to change. Contact us to provide a quote for your individual or group booking.