Tourism • Hospitality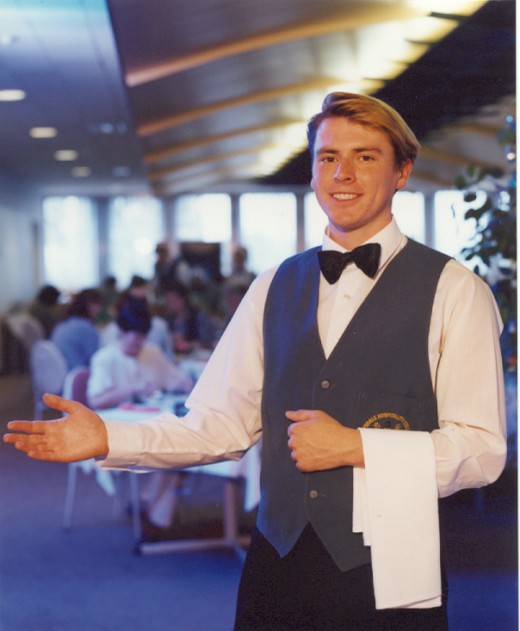 Training you and your people in a people focused industry
We provide the training that your front-line staff need in order to provide high levels of skills and expertise to your customers and to help drive growth for your business.
Tourism & Hospitality Update
Keep up-to-date with the latest news from the Tourism & Hospitality team with our e-newsletter.
Save Up To 90% Off Your Training Costs
In partnership with the THA and funded through Skills Tasmania we are pleased to announce
new funding for training Tourism and Hospitality workers, operators, managers and
supervisors.
Find out more details here.

TICT Business Sustainability Workshops And Qualification Opportunities
Tourism Industry Council Tasmania (TICT), in partnership with the Skills Institute, are pleased to announce a series of 5 must do business sustainability workshops designed specifically for smaller accredited tourism operators. Click here for more information and workshop dates and locations.
Alongside the workshops TICT members are also able to access heavily subsidised qualifications due to the Skills Fund program. Don't miss this exciting opportunity, to find out more details click here.
Qualifications
We deliver a range of qualifications to meet the skills development needs of the tourism and hospitality industry ::
Tourism
Certificate II in Tourism (SIT20107)
Certificate III in Tourism (VIS) (SIT30407)
Certificate III in Tourism (SIT30107)
Certificate III in Tourism (Guiding) (SIT30507)
Certificate IV in Tourism (SIT40207)
Certificate IV in Tourism (Guiding) (SIT40107)
Diploma of Tourism (SIT50107)
Advanced Diploma of Tourism (SIT60107)
Hospitality
Certificate II in Hospitality (SIT20207)
Certificate III in Hospitality (SIT30707)
Certificate IV in Hospitality (SIT40307)
Diploma of Hospitality (SIT50307)
Advanced Diploma of Hospitality (SIT60307)
Travel
Certificate III in Travel (SIT30212)
Events
Certificate III in Events (SIT30607)
Diploma of Events (SIT50207)
Advanced Diploma of Events (SIT60207)
For further information about Responsible Service of Alcohol or Responsible Conduct of Gaming courses click here.
Contact us on 1300 362 175 for all your training needs.
Disclaimer: Please note prices and course dates are subject to change. Contact us to provide a quote for your individual or group booking.