Agriculture • Dairy • Horticulture • Forestry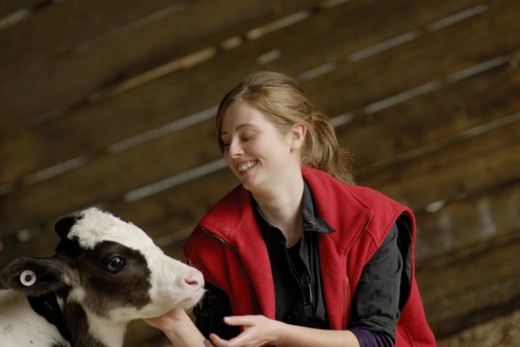 We offer specialist expertise in these important and evolving industries.
We work in consultation with employers, industry bodies and government to ensure that the training and assessment provided is closely aligned to the needs of these industries.
Qualifications:
Agriculture
Dairy
Forestry
Horticulture/Turf
Conservation and Land Management
Irrigation
Security and Crowd Control
Contact us on 1300 362 175 for all your training needs.
Disclaimer: Please note prices and course dates are subject to change. Contact us to provide a quote for your individual or group booking.