WHS Training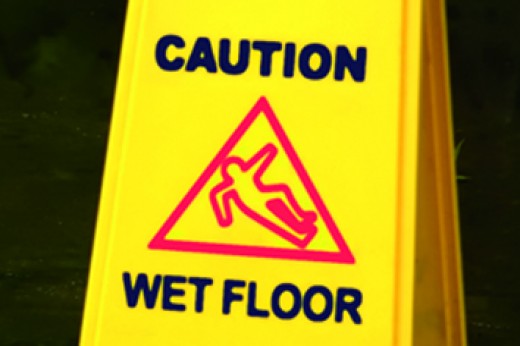 Essential Training Solutions
The safety of your customers and workforce is paramount in ensuring your business remains a viable venture. We offer training in:
Qualifications:
Certificate III in Work Health and Safety (BSB30712)
Certificate IV in Work Health and Safety (BSB40812)
Diploma of Work Health and Safety (BSB51312)
Advanced Diploma of Work Health and Safety (BSB60612)
Two Ways To Improve Your Bottom Line!
We can also assist employers in:
Identifying and developing keys leaders within your workforce
Identifying government incentives and subsidies
Contact us on 1300 362 175 or email [email protected] for all your training needs.
Disclaimer: Please note prices and course dates are subject to change. Contact us to provide a quote for your individual or group booking.
Please Note: Payment for short courses is required prior to course commencement. Cancellations can be made up until 5 days prior to the course date. Cancellations made within 5 days of the course date may be credited towards future courses, however no refunds will be issued.