Safety • Compliance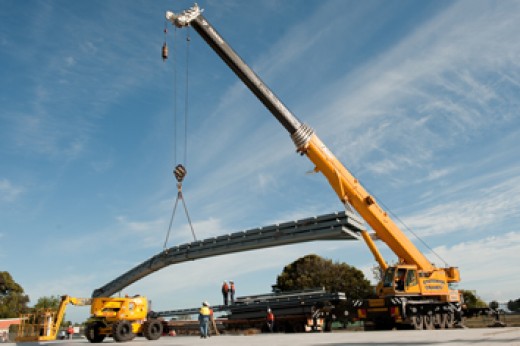 Courses
Safety Skills for the Future of Your Workers and Your Business
We are committed to ensuring your people are equipped with the skills and knowledge necessary to carry out tasks safely and efficiently.
All training complies with national licensing requirements.
Our network of trainers and assessors span a range of industries including:
Civil Construction
Construction
Forestry
Manufacturing
Mining
Transport and Logistics
Our people are certified workplace trainers and have extensive industry experience in their fields of expertise.
We understand each client has their own specific needs. We will consult, develop and deliver training tailored to meet your individual requirements.

The Skills Institute will deliver training and assessment on-site at times that suit you. Alternately, training can be accessed at our high quality facilities.
We provide training in:
Cranes
Non slewing
Slewing
Bridge and Gantry
Vehicle Loading Crane
Load Shifting
Forklift
Personnel and Materials Hoist
Order Picking Forklift
Integrated Tool Carrier (Telehandler)
Plant and Equipment
Excavator
Backhoe
Skid Steer Loader
Front End Loader
Dozer
Grader
Tractor
Road Roller
Other specialist areas of expertise:
Scaffolding
Dogging and Rigging
Elevated Work Platforms
Working at Heights
Confined Space
Traffic Control
Lifting and Slinging, Manual Handling
White Card, Mining Induction
Transport and Logistics
Licence and Competency Card Categories
National Licences for High Risk Work
Contact [email protected] for all your compliance training and safety requirements.
Contact us on 1300 362 175 for all your training needs.
Disclaimer: Please note prices and course dates are subject to change. Contact us to provide a quote for your individual or group booking.